Our Specialty.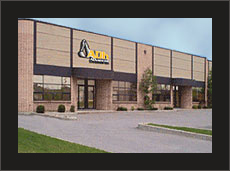 We remanufacture piston type pumps & motors for the mobile industry. This is the ONLY thing we do, and we do it professionally. - Yves Pilon, President
ADvanced Hydraulics inc. is one of the North American leader in the remanufacture of piston type hydraulic pumps and motors for most popular makes and other foreign exchange.
We specialize in, but are not limited to, construction, forestry and mining equipment.
We provide remanufactured pumps and motors on Exchange Program, fully tested and calibrated.
We offer repair service of your own unit, pricing based on inspection.
We sell the same high quality replacement parts used on our own remanufactured units at a fraction of the cost of the genuine parts.